Andy Murray announces his intentions to retire
Last updated: January 16, 2019 by Leon Marshal
Ahead of a press conference for this years Australian Open, Andy Murray became very emotional as he stated this could be his last year playing competitive tennis. The Scot has been undergoing surgery on his hip to help with the pain he has been suffering, and he stated his intention to play through it for one final Wimbledon before he retires.
The three-time grand slam winner has undoubtedly captured the attention of tennis all over the UK. His ability to persevere through the hardest matches and conditions is something his admirers look to for inspiration. But as Murray stated whilst holding back tears at the press conference, "I'm not sure I can play through the pain for another four or five months, I want to get to Wimbledon and stop, but I'm not certain I can do that."
Despite these emotional scenes and the self-pity that Murray appears to be wallowing in, he has previously stated that he would be playing onto Wimbledon. After his abrupt exit from the Australian Open, losing in the first round to 22nd seed Spaniard, Roberto Bautista Agut. It seems like a crunch moment in the career of Murray.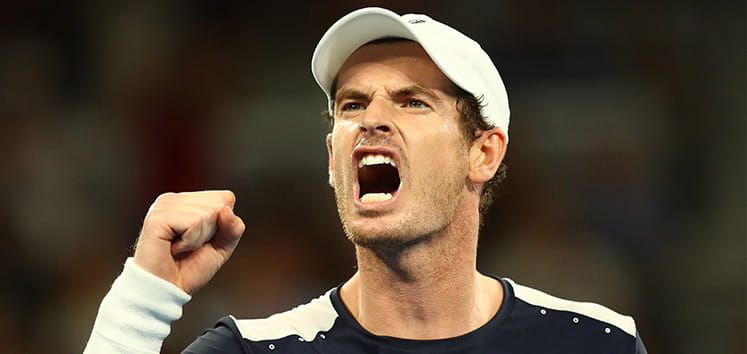 As is completely understandable, Murray is taking this latest set back as an opportunity to reflect with his family on the future steps. One thing is for certain, undergoing surgery to replace and resurface his hip will have serious implications on his ability to play tennis. Athletes who have had similar surgeries do so in order to improve their quality of life beyond retirement. They don't generally do it to continue playing.
Murray faces a very difficult decision, maybe one of the hardest challenges he has had to deal with in his professional career. Will he decide to continue playing through the pain in order to feel the energy of the Wimbledon crowd for one last time, or will he decide that he has pushed his body as far as it can go. Either way, a decision will be made imminently by the Murray camp.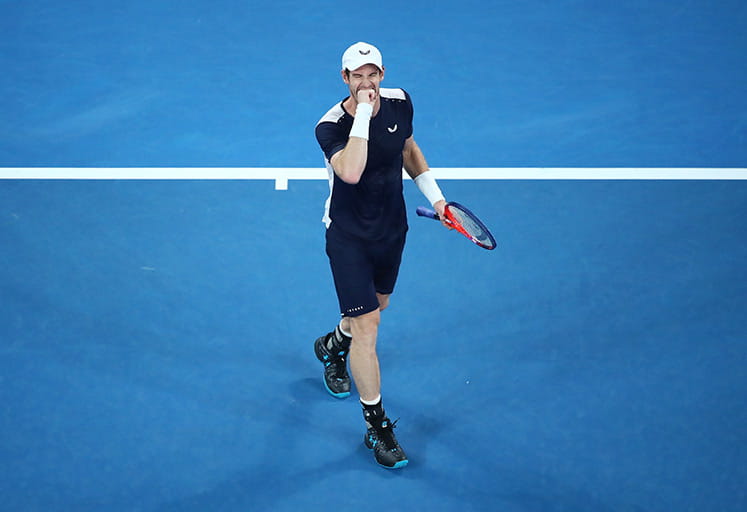 ---
Surgery could save the career of Andy Murray
Andy Murray could make a return to tennis and save his career if he undergoes surgery on his hip. According to the American doubles star, Bob Bryan, who also received treatment for a similar hip ailment, said: "I personally think he can come back, there's so much wear and tear in tennis, but I think he can do it."
There are always the deliberations that a professional athlete has to endure. Are they able to take on the pain that the sport causes them to endure, the impediments that may become apparent in future years, or is the glory that can be awarded short term worth it?
Murray surely has a difficult decision to make that will affect his legacy and the way he may live the rest of his life. After playing to such a high standard throughout his entire career, it must be torture to feel his body failing him. The mindset of a champion is one of pure hunger and desire. The idea of throwing in the towel is something completely unfathomable, and it is this attitude that he must contemplate over the coming days. Will he be able to rekindle his best form, or is retirement the best option for him at this point in his life? Let's find out in the coming days.