Amazon to show Premier League football
Last updated: June 12, 2018 by Leon Marshal
Online giant Amazon has won the rights to broadcast Premier League football from the 2019 -20 season. In a surprise announcement, the e-commerce retailer becomes the first new player for televised top-flight action since BT challenged Sky's football coverage dominance. Is this good news for the consumer?
In a surprise move, Amazon has joined Sky and BT to broadcast Premier League football to customers. The online retailer who has revenues of over £100bn has seen the Premier League as an ideal hook to entice more subscribers to their Amazon Prime service.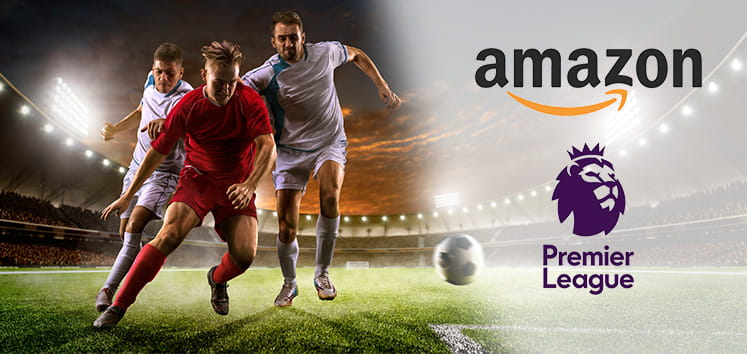 Whilst the amount of games available is very limited at just 20 matches a season, these will be offered free of charge to their Prime customers who will exclusively be able to watch 10 matches on Boxing day and another 10 matches during a midweek fixture that is yet to be announced. It is the first time in the history of the Premier League that fans will have the choice of every single game on a single match day.
When news of this deal broke, it didn't take long for football fans to take to social media to vent their frustration at the new deal. Die-hard football supporters soon realised that if they wanted to watch all the football on offer, they would need to sign up for Sky Sports, BT Sports and from next season, Amazon Prime.
There can be little doubt that even being an armchair supporter is very expensive. Sky Sports alone costs £34 a month to receive all the sports channels (plus the basic entertainment pack) if you are a Sky subscriber, if you want to add BT Sport then the cheapest HD price is £32.49 a month. If then you want to watch the 20 matches that will be shown on Amazon, you will also need to fork out another £7.99 a month (or £79 a year).
This is a whopping £74.48 a month which equates to £893.76 a year.
To put this figure into context, the cheapest season ticket at the most expensive club is for Arsenal at £891, this makes the subscriptions £2.76 more expensive than actually watching the games live (and in real HD!).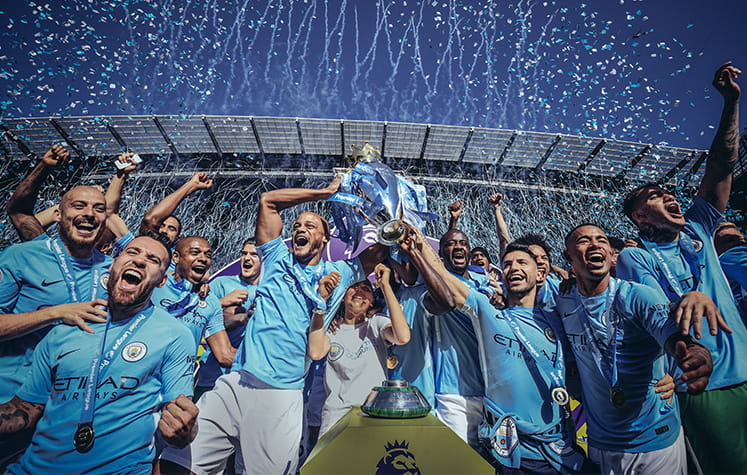 ---
Is the Amazon deal a game changer?
Probably not. This new deal with Amazon doesn't promise 20 games, it promises to show 10 games at the same time, twice a year. So, unless you have a set-up that involves a room full of TV's and a pocket full of Amazon Prime subscriptions, all this means is that you watch 2 games a year via a different platform.
No doubt the Premier League are trying to diversify their income stream and many see the online market as a way of tapping into new-wave technologies and revenues.
Manchester United's vice-chairman Ed Woodward believes that in the future, players such as Facebook, Netflix and of course Amazon will soon become involved in a colossal bidding war to secure Premier League rights but the main issue for these giants is how to monetise the expensive outlay.
In that respect, Amazon are playing a clever game. The hope is that people will take a trial of their Prime service to watch their team and keep their subscription going, knowing full well that their premium service members on average spend almost double that of a non-prime subscriber.
The Premier League will of course do all it can to encourage competition. The fight between Sky and BT was great business for them. At the height of competition, the price paid to show football by the two giants went up by 70% but this year, despite Sky paying £3.58 billion and BT Sport shelling out £885 million, this was a significant drop in price.
With football fans campaigning hard for "Twenty's Plenty" to stop away fans being exploited when visiting opposition grounds, is it time for a similar campaign for the stay at home fan?