A Man of Extremes: Can Tiger Roar Back?
Last updated: March 1, 2017 by Leon Marshal
If there is one success that defines Tiger Woods' career, it is his victory at the U.S. Open in 2008. His 14th and last major title to date, Woods earned a play-off win against veteran Rocco Mediate having endured arthroscopic surgery on his left knee just two months before. It was also revealed afterwards that he had sustained a double stress fracture of his left tibia during his rehabilitation, meaning that he effectively lifted the title on one leg and through the deployment of sheer determination.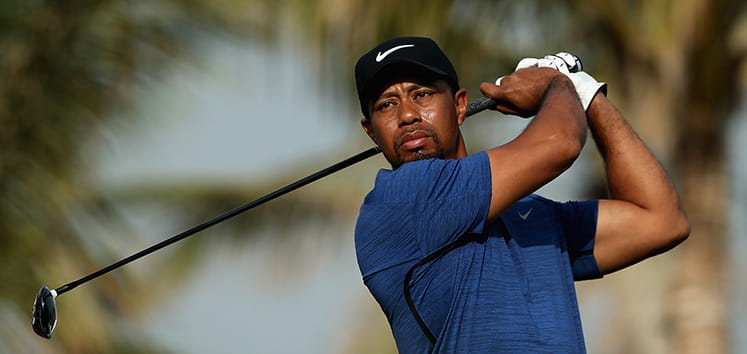 ---
A Man of Extremes: How Tiger Polarises Opinion and Inspires Hyperbole
It this type of performance, and Woods' seminal standing of the game, which means that his career has remained in the media spotlight even as it has declined amid injury problems, inconsistent form and endless personal issues. In fact, Woods remains the subject of intense and often hysterical speculation from the media, while he also continues to divide opinion among his fellow professionals.
Fellow PGA Tour veteran Pat Perez is the the latest to talk in extremes about Tiger recently, heralding him as the biggest name in the sport before suggesting that Woods' confidence has gone and that the man himself knows he is unable to beat anybody on the current tour. Perez even suggested that Woods was only continuing to play to fund his corporation, a comment which drew ire from fans and other professionals alike.
Such extreme perspectives are commonplace when Tiger Woods is discussed, although much of this has to do with the trajectory of the great man's career. After all, at his peak he was the single most dominant player on the tour, winning 14 majors in just 11 years following his debut following his explosive debut in 1997. His career has chartered a downward and volatile course since his incredible U.S. Open win in 2008, however, during which time Woods has shown only glimpses of his ability and mental fortitude.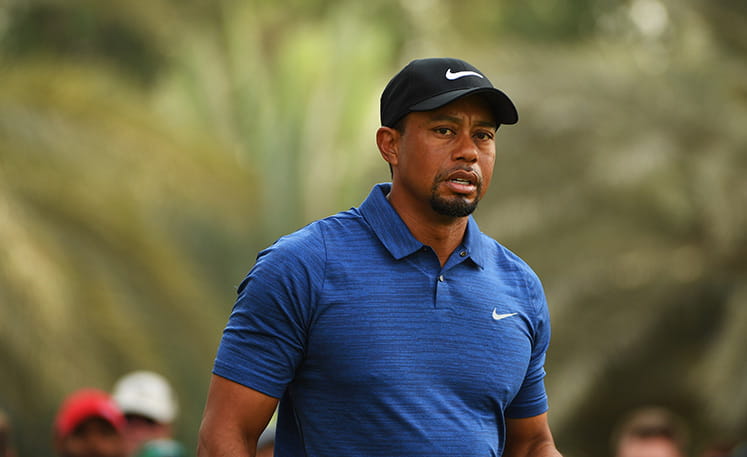 ---
The Return of Tiger: Can he Reignite His Career?
Despite this and the fact that Woods is indeed the biggest name in the modern game, the truth about his current career status lies somewhere between two polar opposite extremes. While he is increasingly unlikely to scale the heights of his glory days or even win a 15th major title, there is no reason why he cannot reclaim his place at the top table and at least challenge for titles on the tour. To achieve this, however, Woods must work studiously to regain his fitness, while also rebuilding his confidence and rediscovering his love for the game.
This remains Woods' main challenge at present, particularly having recently withdrawn from the Genesis Open and the Honda Classic events due to persistent back spasms. Now 41, he must determine whether he has the will and the belief to overcome these debilitating issues and rise to the summit of the game that his name continues to dominate (for good or for bad).
For now, however, we must wait to see whether Tiger can come roaring back.