A Look at the EPL: The good, the bad and the ugly
Last updated: May 26, 2017 by Leon Marshal
While the Europa League and the FA Cup finals are still yet to come, there remains an overwhelming sense of sadness that the EPL season has drawn to a close.
It has certainly been a memorable year for some, even though the rate of goals scored from outside the penalty area fell to a Premier League-era low of just 11.6%. There were definitely winners and losers, although the lines that separated these two distinct states of being were often hard to distinguish.
With this in mind, here is the good, the bad and the ugly from yet another EPL season that had everything: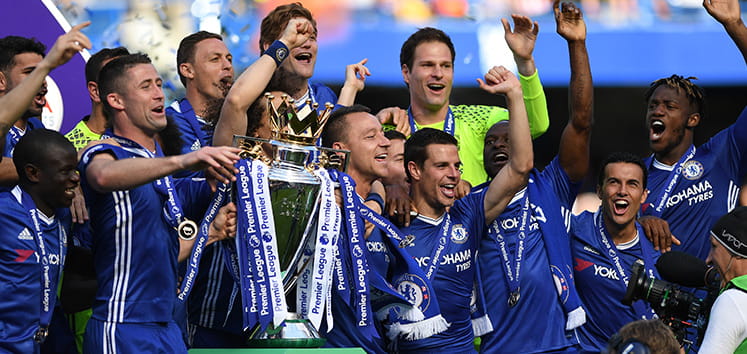 ---
1. The Good – Chelsea, Spurs and Eddie Howe's Bournemouth
Let's start with the good, with the London duo of Chelsea and Tottenham dominating the league and producing superb consistency throughout. While champions Chelsea secured 93 points and became the first side to win 30 EPL games in a single season, Spurs secured a stunning goal difference and 86 points, which would have been enough to win the league at a canter last season.
There is also an honourable mention for Eddie Howe's Bournemouth, who finished in ninth place with 46 points and even managed to outscore Manchester United by a single goal. This was even accomplished by playing a progressive, front-foot style, and it should go down as one of the great EPL achievements of modern times.
---
2. The Bad – Sunderland and Leicester's Title Defence
When it comes to the bad, we have to start with Sunderland, who were relegated with just six wins and 24 points and spent 110 consecutive days at the bottom of the league. When you also consider that striker Jermain Defoe scored more than half of their league goals, this year represented a massively disappointing season on an epic scale.
Leicester City's title defence was also truly appalling, at least until the arrival of interim boss Craig Shakespeare at the end of March. A strong recovery at the end of the season ultimately managed to keep the club in the top flight, although the Foxes were never really able to mount a genuine defence of their hard-earned champion status.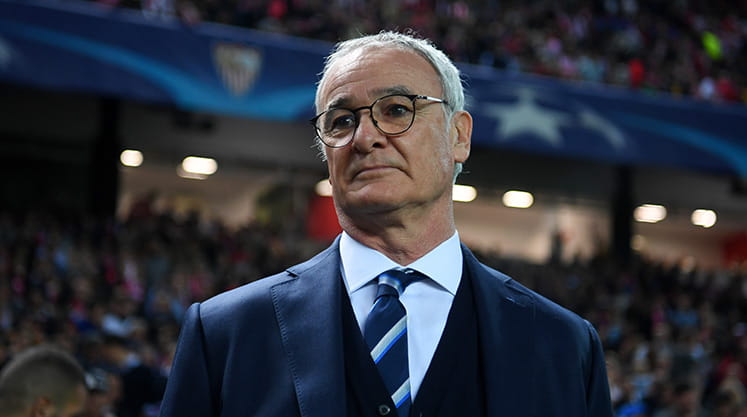 3. The Ugly – Mourinho's Moans and Dimitri Payet
When Portuguese manager, Jose Mourinho, first appeared on the EPL scene in 2004, he was a confident, smiling and charismatic individual with incredible self-belief. Now he cuts a sad, grumpy figure of a man, with his continued outbursts at everyone from the FA to his own players leaving something of a sour taste among even the most ardent Manchester United fans.
While Mourinho's moods have been ugly, they do not compare with former West Ham forward Dimitri Payet's treatment of his club and his manager Slaven Bilic.
The Frenchman ended up forcing a move from the club after a series of public outbursts and indifferent performances on the pitch as he almost completely undermined the legacy he left during his first, stellar season in the EPL.