A Festive Bet: 3 Sporting Events to Wager On this Christmas
With the festive season nearly upon us, you could be forgiven for thinking that we may see slightly fewer sporting events taking place across the globe. This would be an incorrect assumption, however, as in fact the sporting calendar tends to ramp up in December with a number of international games and clashes taking place over the next two week.
While it can be hard to keep track with this myriad of events and contests, this busy schedule offers a huge opportunity to sports fans. Not only can they enjoy their favourite sports and follow their teams during the festive period, for example, but they can also place the odd wager and make an exciting time even more thrilling!
3 Sporting Events That You Can Bet on This Christmas
The challenge for sports bettors, however, is selecting the right events and successfully predicting the outcome. To help you out, here are three sporting contests that we believe offer you the best value over Christmas: –
India v England, the 5th Test Match (India to Win)
With India having already wrapped up a series win against England, the fifth test is essentially a dead rubber with little but pride to play for. Usually this would make it difficult to predict, with India more likely to rest key players and England determined to end the series on a high.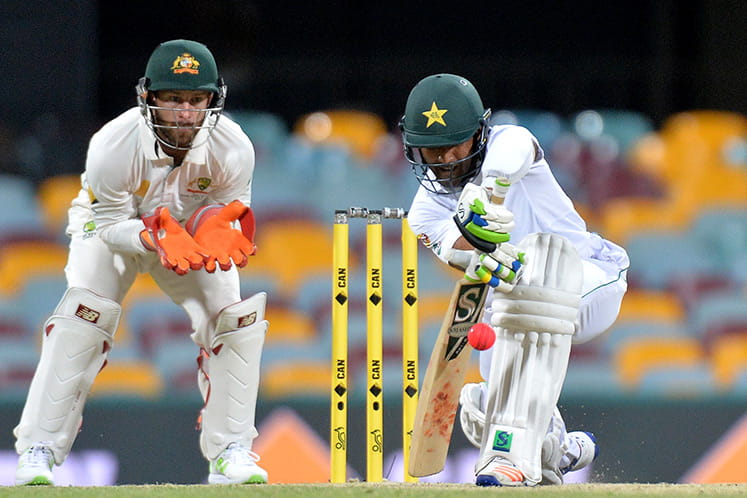 India will remain overwhelming favourites to win this contest, however, particularly as England have struggled with the conditions of the sub-continent and experienced significant injuries to key players. The Indian side, led by the brilliant and charismatic Virat Kohli, also seem extremely motivated to complete a comprehensive 4-0 win, and it is hard to see England stemming the tide.
So while dead rubbers are usually a sport bettors nightmare, we believe that the final test to this enthralling series may be an exception to the rule.
Manchester City v Arsenal in the EPL (Arsenal to win)
Anyone who watched City's defensive capitulation against Leicester City last week will affirm that the Blues are struggling to adopt Pep Guardiola's unique playing style. Lacking in energy, organisation and defensive resilience, City look extremely vulnerable against pace and lightening quick counter attacks.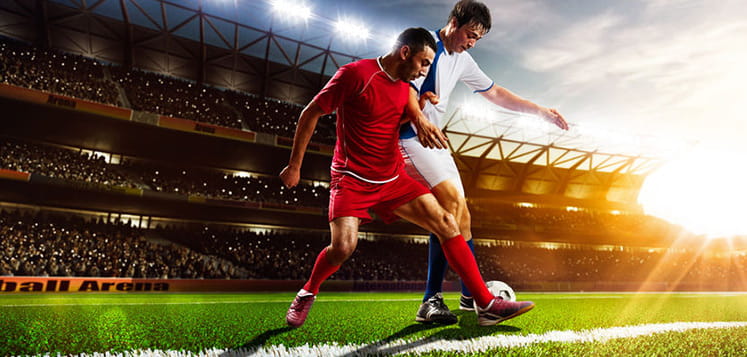 In contrast, Arsenal have been in outstanding form recently, with a narrow defeat against Everton last time out ending a 14 game unbeaten run in the league. Mesut Ozil and Alexis Sanchez are also in tremendous form, and the Gunners blend of pace and precision may prove too much for an ailing City backline.
So while some may back a draw, there is every chance that Arsenal could edge an open and close encounter at the Etihad.
The 2017 PDC World Darts Championship (Michael Van Gerwin to win)
Betting on the PDC World Darts Championship used to be relatively easy, with the legendary Phil Taylor winning a staggering 14 titles in 19 years (including eight consecutive victories between 1995 and 2002). 'The Power' has not won the coveted title since 2013, however, as a new generation of players have emerged to take his crown.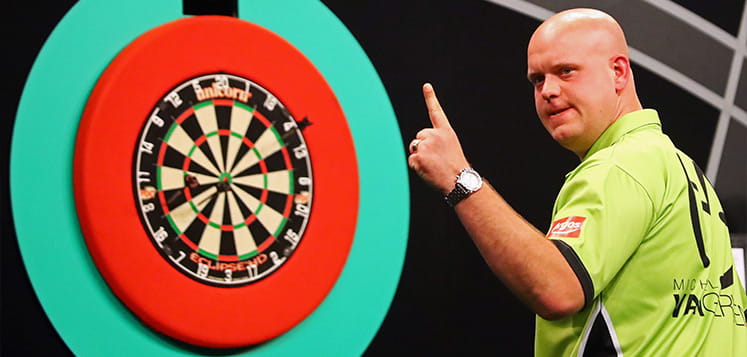 The two most prominent players are Gary Anderson (the two-time, defending champion) and 2014 winner Michael van Gerwin, both of whom are clearly favourites to succeed this time out. The Dutchman would appear to have the edge this year, however, as he has won a staggering 25 tournaments during 2016 alone and will be hungry to reclaim the world title after two years without reaching the final.