2015 The Year of the (Lucky) Dragon.
Last updated: March 20, 2015 by Leon Marshal
February 19th saw the Chinese new year arrive and for one lucky Chinese restaurant owner it is a new year he'll never forget after scooping a huge £81,721.20 from a free bet! The lucky punter from Dunstable in Bedfordshire placed a brave 13-fold accumulator using £110 in free bets that he received from Ladbrokes and plans to celebrate his win by taking a trip to Hong Kong.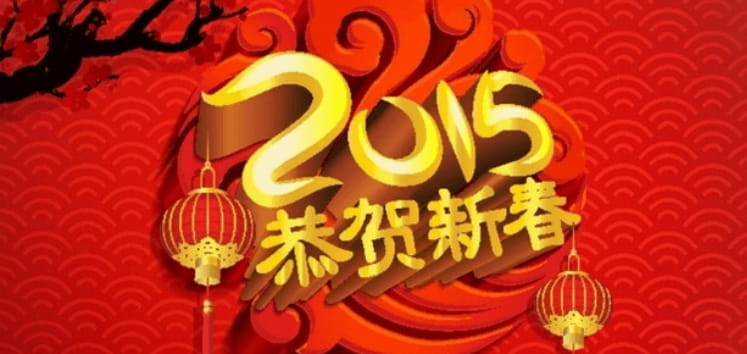 By Leon Marshal Share this Article: . t
February 19th 2015 – The dawn of a new Chinese year.
So what was his secret to success? Was it opening his own fortune cookies? Reading the tea leaves? Studying form? No, he puts it all down to new year luck!
"This is the first time I've won big! All I did is picked the teams I like."
"This is the first time I've won big; all I did is picked the teams I like. I'm going to celebrate by going to Hong Kong, maybe I'll try my luck at the races there. I definitely think I won thanks to the New Year luck!" – he told Ladbrokes.
We have a feeling he is going to be even more found of these teams from now on. So let's have a look who he picked to give this amazing payout.
Let's have a look at these amazing selections
Juventus to beat Borussia Dortmund – 1/1
Barcelona to beat Manchester City – 11/10
Brentford to beat Blackpool – 2/5
Derby County to beat Charlton – 4/9
Ipswich Town to beat Birmingham City – 4/6
Middlesbrough to beat Bolton Wanderers – 4/7
Watford to beat Rotherham – 4/7
Wolves to beat Fulham – 4/6
Bristol City to beat Doncaster – 13/10
Preston to beat Walsall – 8/11
Bristol Rovers to beat Braintree – 4/9
Grimsby to beat Telford – 1/3
East Fife to beat East Stirlingshire – 4/6
It was quite a unique week in terms of results with only 1 game out of 19 ending in a draw and in the Championship, when 7 out of the top 8 won. This story was really inspired us here at best betting, so I think this weekend will officially be Acca weekend! All going well, my next blog post will be written whilst sat on a hired yacht somewhere in the Maldives.